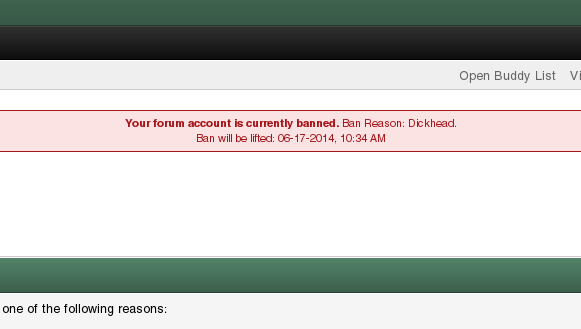 You figured out how to get me really gone.
I don't mind moderators who I don't like. Alien was a good moderator, I had a strong dis-like for him, but he was above abusing power.
But when moderators abuse power, there's no point.
People on power trips are even less rational than hipsters who call wordpress shit.
127.0.0.1 in my /etc/hosts will ensure I'm not coming back.
So pop open a beer and celebrate.